We recognize that all our patients are unique and deserve to receive dental care that reflects their individual needs. Our experienced and talented dental team is committed to working with you and your family to create a comfortable, stress-free, and rewarding dental experience every time you visit our practice.
We are pleased to welcome you and your family, and we look forward to working with you.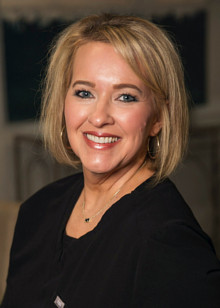 Kim
As our office manager, I help keep our practice running smoothly and make sure our patients have a positive experience at every visit! I have worked at Richland Dental since 1998, and love meeting new patients as well as all the amazing relationships I have developed with our existing patients. I also enjoy providing patients with varying financial options so they can achieve their dental goals.
My husband Anthony and I have two girls, Laney and Haley.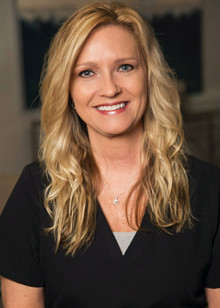 Connie
I joined the Richland Dental team in August 2016 and feel truly blessed to be a part of such an amazing team. I have been in the dental field for nearly 30 years and love my job. As the first person you see when you walk in, I look forward to meeting each of you and greeting you with a smile.
I live in Florence with my husband Adam and we have three children Jordan, Quentin, and Devin.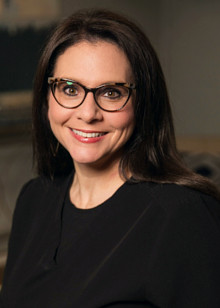 Marsha
I became a registered dental hygienist at Richland Dental in 2003, and truly enjoy my job! My favorite part is working in a technologically advanced practice, where I get to learn new dental methods constantly, and I know our patients are receiving the best care possible.
I am married to Scott and have a son named Jackson and a daughter named Mallory.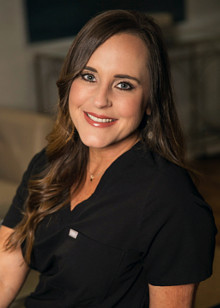 Jennifer
Hello, my name is Jennifer, and I am a registered dental hygienist. I graduated from hygiene school in May of 2000 and have worked at Richland Dental since 2011. I absolutely love establishing relationships with all my patients and taking care of their dental needs.
I am married to Randy Gibson and we have 4 children, Madyson, Luke, Alexis, and Reagan.
Subrina
I have been a dental assistant for over 25 years. I am passionate about providing beautiful smiles and pleasant dental experiences.
I reside in Madison with my husband Don. Outside of work, I enjoy spending time with my children and my grand children.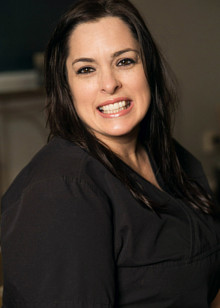 Vicki
I have been a dental assistant for over 20 years. I enjoy my time working and establishing relationships with my patients.
Outside of work, I love and cherish each and everyday with my family. I am the proud mother of 4, grandmother of 9 and great grandmother to 1.